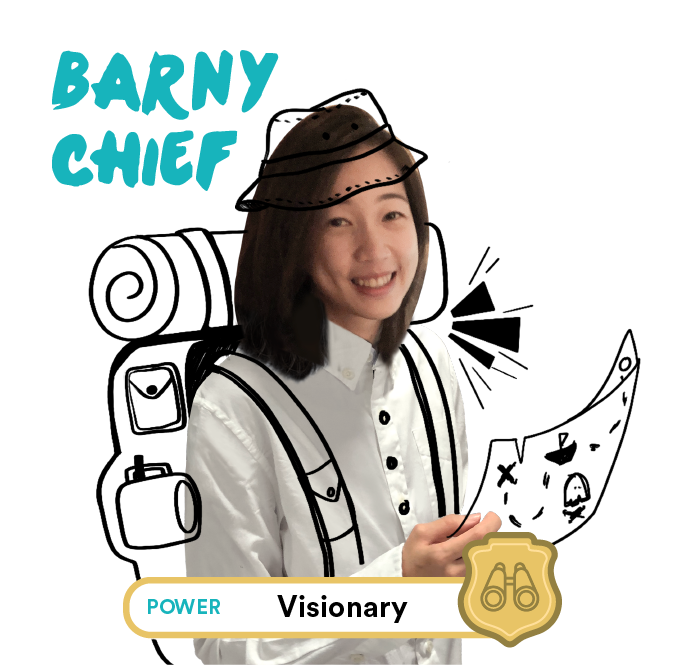 Wynne
Founder
Wynne was the first explorer to "discover" Barny Village. It was an empty grey land, so Wynne decided to gather more resources and turn this world into a greener place.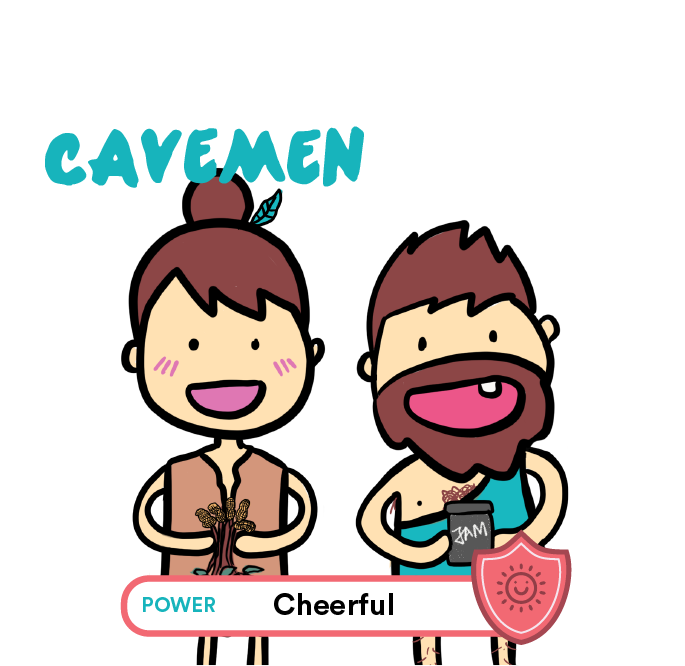 Barny & Febe
Mascots
Barny and Febe are Barny Village's caveman and hunter. They are here to assist you on what you need. Cheers for you if you have succeeded your transactions.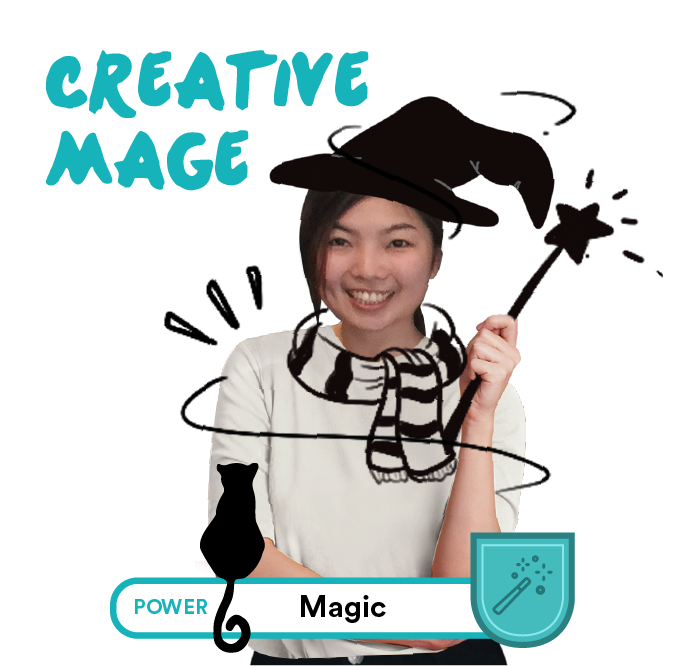 Adrina
Creative Lead
Adrina is the Magician. She paints Barnything with colours and makes Barny Village come alive.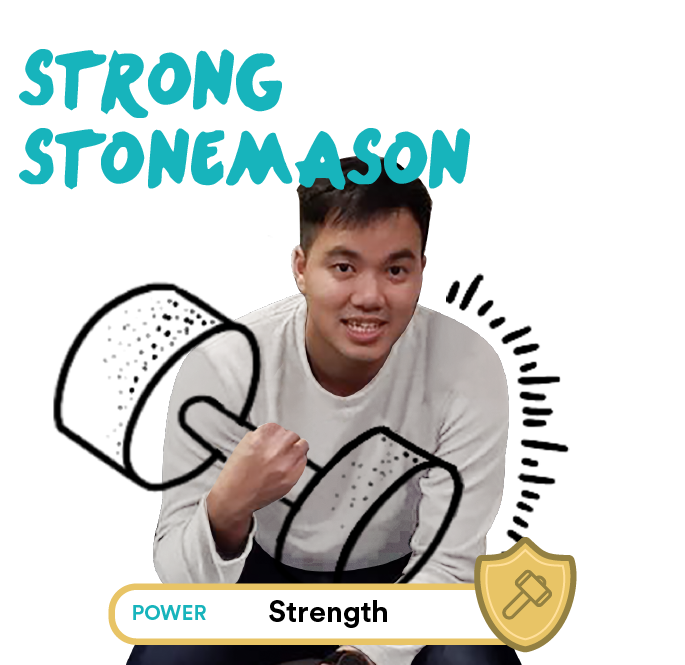 Max
Back-End Developer
Adrina created both Max and Wai Mun to protect and build Barny Village. Max built the village with stones and rocks. He makes sure everything is stable, with a strong firewall, so no enemy will break through.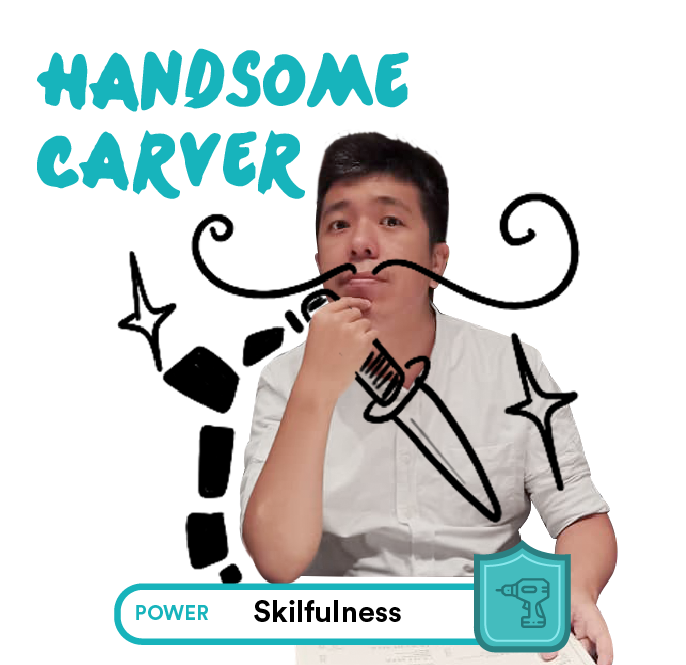 Wai Mun
Full Stack Developer
Wai Mun is our carver, while Max builds houses, he carves out the details to give Barny Village that authentic and welcoming look for all the bartering cavemen to enjoy.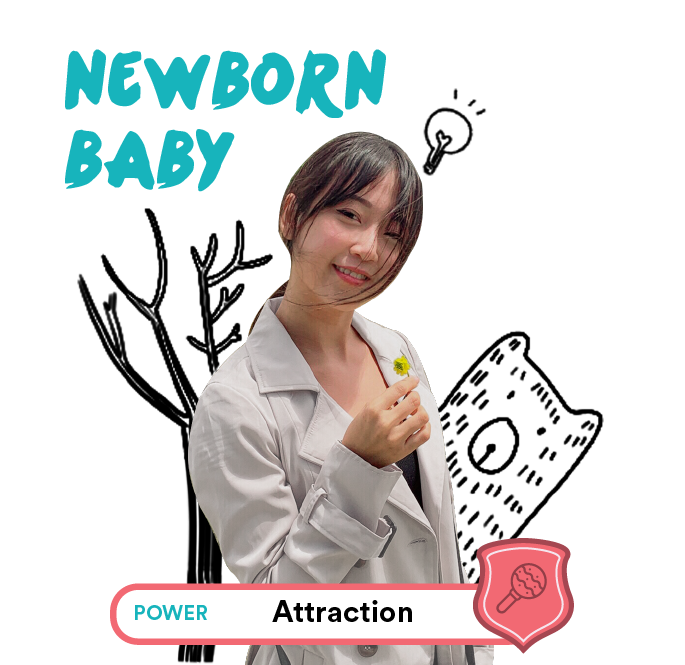 Cha
Marketing
Cha is our first newborn at Barny Village. With a simple wave of her hand, she draws the attention of the villagers and the bartering cavemen.